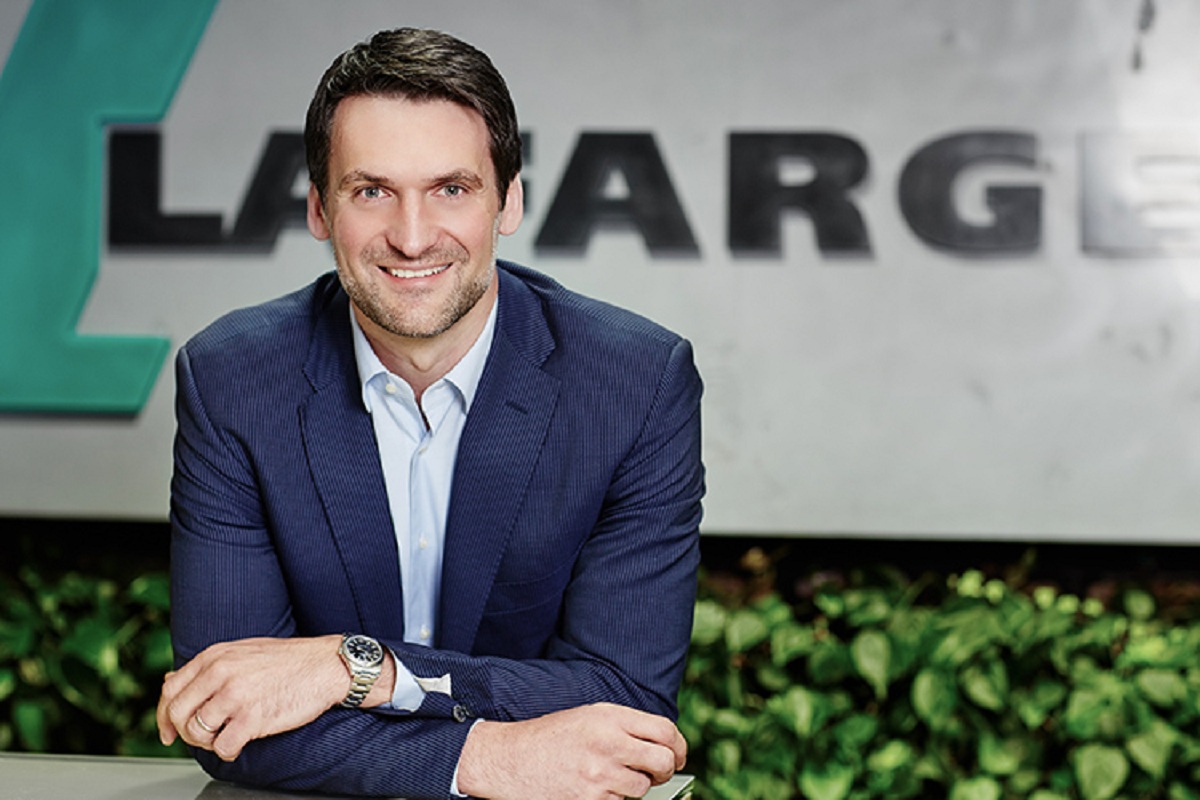 The Wallonia Heritage Institute has a very important mission, namely to preserve, renovate and explore the cultural heritage of Wallonia: a collection of monuments that is preserved for future generations to come.
This is an important mission indeed. Due to its rich history, Wallonia has abundant cultural heritage, and this is a very important trump card in its tourism proposition. The Institute has a collection of more than 2.800 listed monuments to promote and an amount of ninety to save. About half are owned by public institutions and the other half are from private sources.
CEO of the Institute Mr. Freddy Joris says: "Our main objective is to preserve this treasure and make sure it's being used in a functional way. The best way to preserve buildings is to use them."
In the patrimonium of monuments you find all sorts of buildings including monasteries, old farms, mills, castles, stately homes, town houses, etc. More than 600 castles can be found in Wallonia, many of which need urgent capital investment to preserve them for the future. This is why the Institute is very interested in any investor who can propose a plan for some of the properties in the portfolio of endangered listed monuments.
Any viable plan that can make good use of a property will be very carefully analyzed and considered for subsidies and permits by the Institute. The institute is very flexible in its thinking and works along with the investor to ensure that the plan is viable and can be executed. All proposals can and will be considered.
It is not always necessary that investors come with pockets full of cash. As long as there is a willingness to invest time and money in the renovation plan the Institute will be interested to consider the offer. For the Institute it is important that the new owners come with a solid plan and have a vision. This benefits them as well as the community.
Any form of ownership can be discussed and buying the building is not always a prerequisite. All private public partnerships are open to negotiations like real estate leasing.
Mr. Joris adds: "I cannot stress enough how open and flexible the Institute is in cooperating with an investor who has a clear objective. I would also like to emphasize that we are also very much willing to help obtain subsidies to execute the master plan."
When applying for state subsidies and grants, it is in most cases very successful yet can take a lot of time, before it is approved. Currently, there is a fund of 50 million euros available for renovations.
We have many prepared files for people to study and have also made a number of feasibility studies. Ready-made projects are also available for investors who want to move fast. Information on projects available are on the website (www.institutdupatrimoine .be). Alternatively, interested investors can visit the office in Namur to speak with one of the project managers or the CEO to come to a deal. There are twenty employees in the Namur office ready to help investors.
Wallonia due to its rich  history and periods of extreme prosperity, is blessed with an enormous portfolio of amazing monuments. There are more chateaus in Wallonia than you can find in the entire Loire Valley region of France, famous for its leisure castles and one of the most popular places for the Parisian aristocracy to reside in the summer.
Mr. Joris says: "We actually have too much on offer to go into detail about every project. However, if you ask me to highlight one object at this stage I would like to stress a very interesting opportunity for people who want to make a great deal. I am talking about the Farm of Solières, a great property that could be turned into some form of hotel or bed and breakfast and is situated in one of the most picturesque places in Wallonia." 
In short, Wallonia wants to boost its tourism industry and has a very diverse and rich cultural product to offer. It is committed to making it even more spectacular than it already is. Mr. Joris concludes: "Therefore, please contact us and help us realize our goals we are willing to think along with you and your plans to make it work."
The Wallonia Heritage Institute welcomes you.